WHAT WE DO
Our services are oriented towards our customers' needs and their role in entrepreneurial ecosystems.



We boost organization´s performance by identifying areas of improvement and implementing plans for continuous development.



We have vast experience in seed, angel, and venture capital as investors and limited partners.


We advocate for the recognition of entrepreneurial initiative as a driver for economic development.


We engage with our clients to transfer knowledge and develop skills. Education is an essential tool to strengthening the entrepreneurial ecosystems.


Our research products include: reports on the entrepreneurial ecosystem, data outlook and activity reports, corporate governance reports, angel market reports, toolkits, guides,etc.


We work along with our customers to ensure and implement a set of principles, policies, procedures, and clearly defined responsibilities and accountabilities to overcome the conflicts of interest inherent in the companies.
THE COMPANY
Keymon Ventures is a global firm that, along with its customers, is committed to strengthening emerging countries' economies by promoting the early stage investment industry.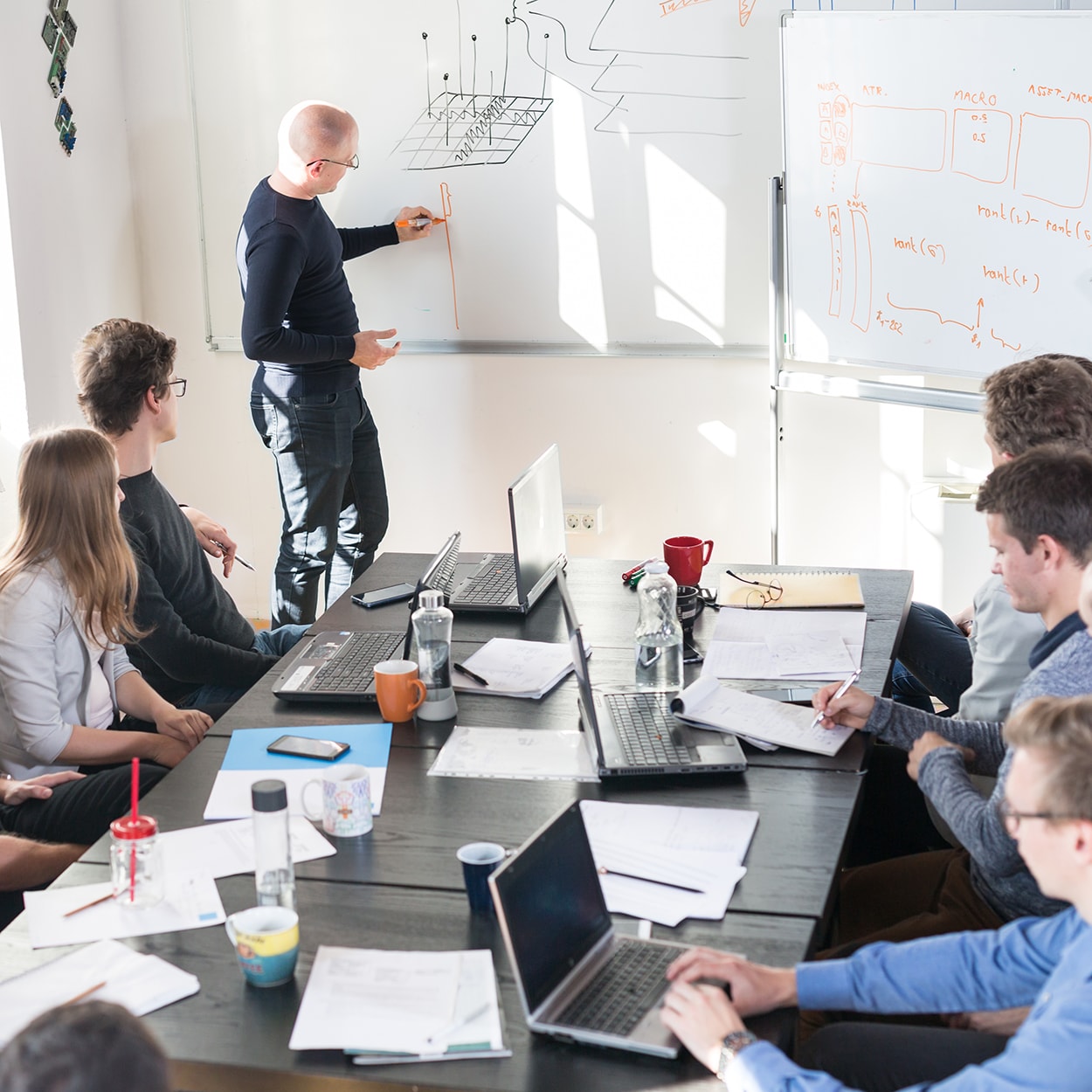 We foster entrepreneurial ecosystem development and angel, seed and early-stage investment activity.
Our holistic approach is the best tool for guaranteeing effectiveness and success in the blossoming and expansion of the early stage industry.
Our customers include:
High-growth
potential entrepreneurs
Scale-ups
Practitioners
Angel Investors
Family Offices
Seed, Venture and Early growth Funds
Governments
Public Institutions
Multilaterals
Foundations
Corporations
EXCELLENCE

We provide timely, accurate, and specific solutions to our clients. We offer not only financing, but also the transfer of knowledge and tools, and the sharing of our network.
IMPACT

We want to become a referent in the early stage investment market, providing strategic thinking for new projects and businesses, and smart capital.
SOUL

Above all, we are dedicated to giving back to the entrepreneurial community and building a better world through the economies´ transformation.
METHODOLOGY

We have an integrated/transversal approach to the development and strengthening of entrepreneurial ecosystems, and access to financing for fast-growing startups and companies.
WHO WE ARE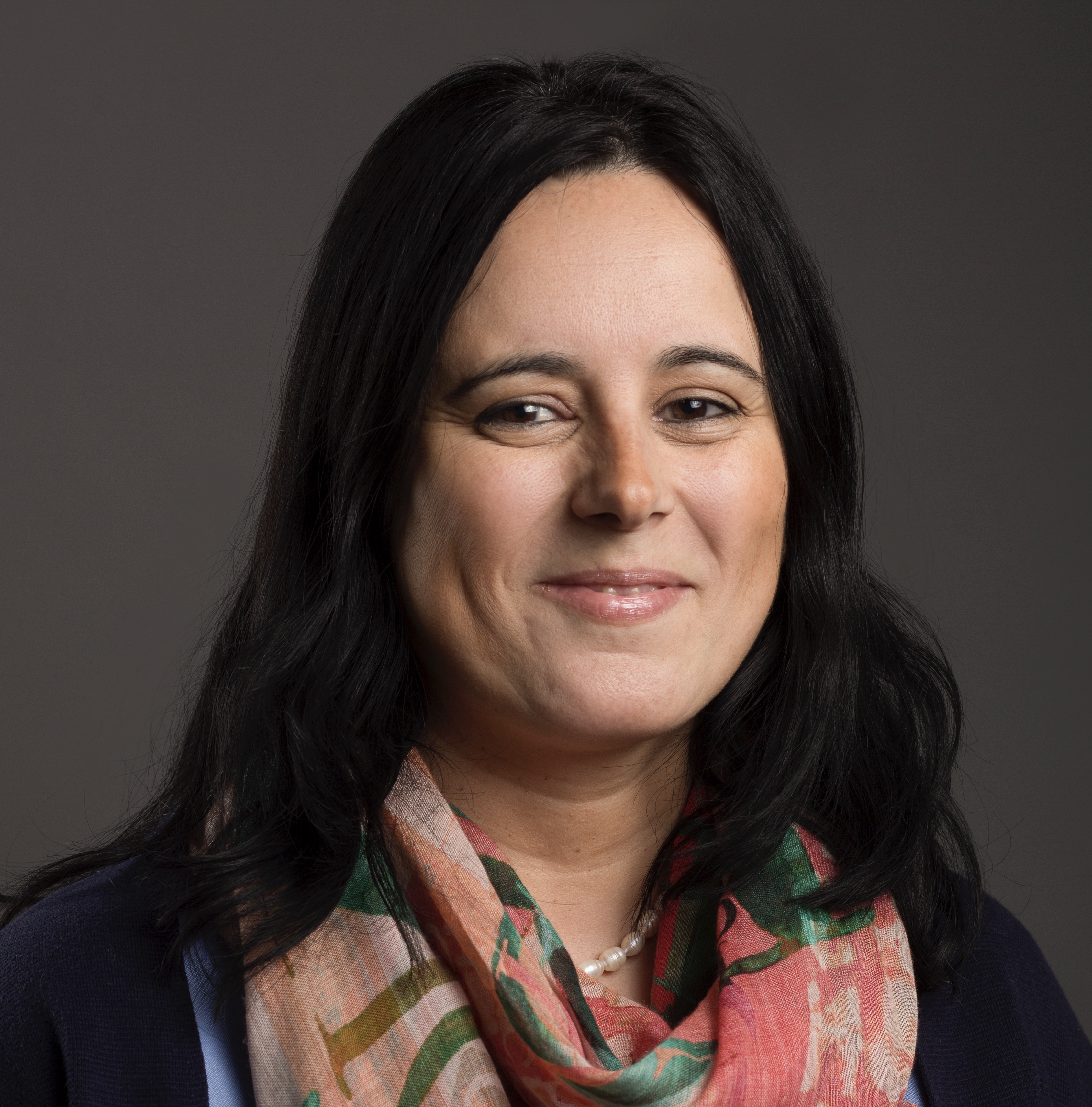 Marta-Patricia Aparicio, Founder and Managing Director


Marta-Patricia Aparicio is building an investment portfolio and conducting strategic consultancy for institutions and corporations aiming at fostering the entrepreneurial ecosystem in their territories. Marta also has been working as an expert for the European Commission's HORIZON 2020 program since 2014.


Over the past ten years, her professional experience has been focused on angel investing within the venture capital industry as an expert in angel investing and an Investment Officer and VC Funds Portfolio Supervisor at the Multilateral Investment Fund, a part of the Inter-American Development Bank.
Hermes Arriaga, Senior Consultant

Hermes Arriaga Sierra has 10 years of experience in the private sector (corporate and SMEs). He has a natural-born talent for project steering, and creatively materializing ideas. He has consulted with more than 20 organizations, including SMEs, NGOs and governmental bodies through co-creating processes and innovating better businesses.
With a special affection for entrepreneurship and social change, Hermes has initiated two NGOs working on social development in Croatia, a company in the hospitality sector in Mexico and another company in the social innovation and entrepreneurship support sectors in the Balkan region.
12. 07. 2018.
6th Early Stage Investment Group Meetup Meetup organized by Keymon Ventures in collaboration with the Croatian Chamber of Economy
08. 03. 2018.
2nd Early Stage Investment Group Meetup & SEW2018: Panel on Angel Investing.
01. 02. 2018.
1st Early Stage Investment Group Meetup. Early Stage Investment: Myths and reality.
CAREERS
Are you ready to take on new challenges?
Are you looking for a role that both encourages excellence and promises fun?
We would love to hear from you!